If you have read my previous post, you'd remember I wrote about how I sensed Mark would be one of my biggest support systems. When my contractor contacted me that our farm cut me off, I was kinda in shock although I was expecting it to happen too at the same time. I only thought about one thing: I just wanted to runaway from Gingin. LOL! But, I got no money so I couldn't afford to pay rent if I want to come back to Perth. I called my previous landlord but he didn't pick up then I called Mark right away, in tears lol! After I explained everything, I asked, "Would you please help me to stay there and let me pay the rent later when I get any job?". He answered right away, "I help you".
I am forever grateful for your gesture, Mark <3
On 2nd April, I moved in to Mark's house followed by a new guy a few hours later. He was Han; we talked earlier on Whatsapp regarding his choice to move in. My first impression of him: he was trying hard to look cool. HAHAHA. So, Han came to Perth from Darwin to pursue a new job which its office based in Perth. However, the recruitment process took so long that we even worried if Han didn't get it ;( Meanwhile, I stayed jobless but thank God, I still got on-call job as cleaner. This time, it was Mark's friend who helped me.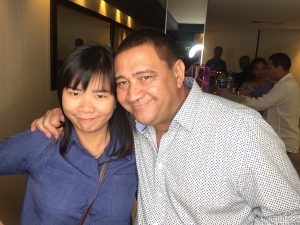 Wayne is Mark's best friend and he owns a house nearby, only 4 houses away from Mark's. He was going to renovate the house so he could move in and I was hired to clean the house and furniture which he eventually found it useless because he decided to put the house under major renovation lol. He was super funny and thoughtful! I was easily sweating while working and he was in panic; he kept shouting at me, "DRINK PRITHA, DRINK!" lol! And when I requested a 15 min lunch break, he said, "DON'T TAKE 15 MINS, TAKE 2 HOURS!" XD. Wayne became my best best best friend and I loooove him so much! He cared about me and Han; especially me coz Han is a guy lol! Sooooo, it was 3 of us in the house: Mark, Han, and Me. Sometimes 4, because Wayne often slept over at our place. And another friend of them, Duane, always paid a visit everyday. The house was merry and lively, I loooooveeeedddd the vibe.
My everyday routine was: woke up, had breakfast, applied many jobs online, cooked lunch for me and Han, sometimes stayed at home with Han, sometimes went somewhere with Han, then cooked dinner for me and Han, watched movies with Han and Mark, talked silly things with those guys including Wayne and Duane. Basically, Han and I were happy jobless pair. HAHA.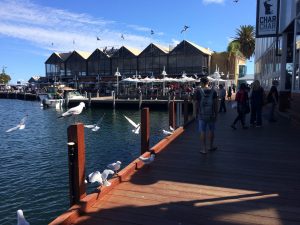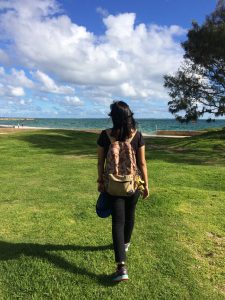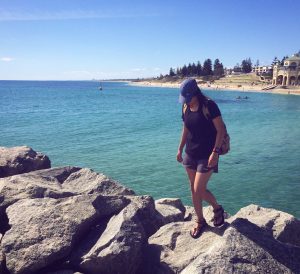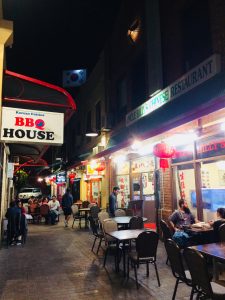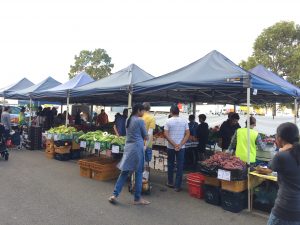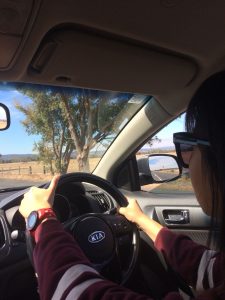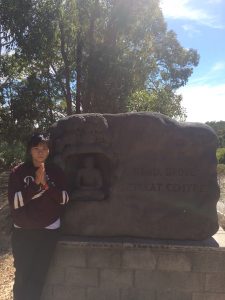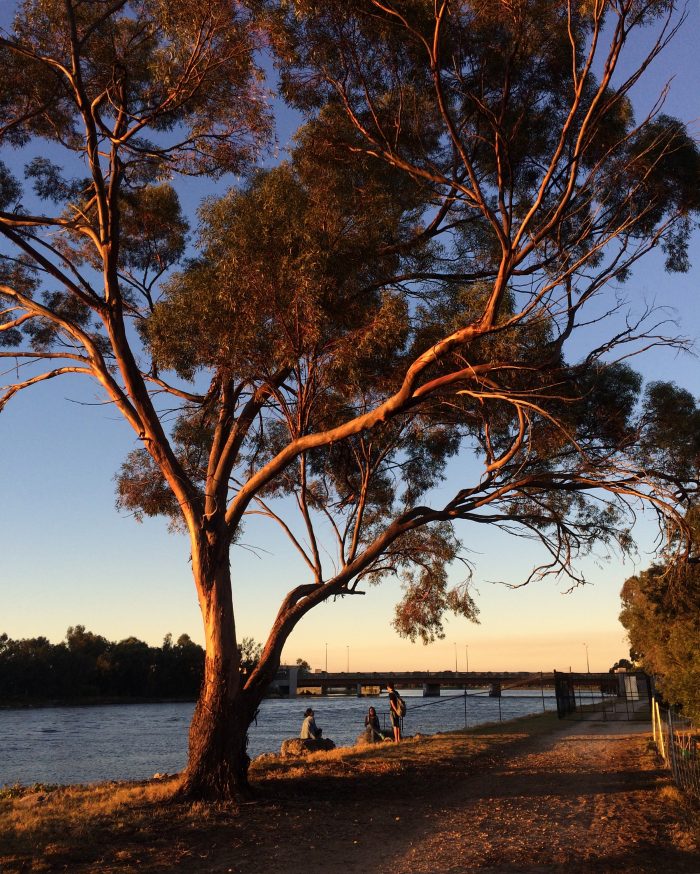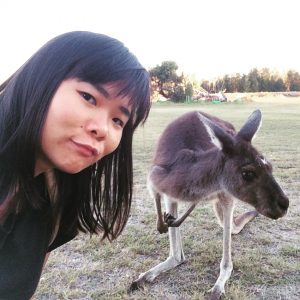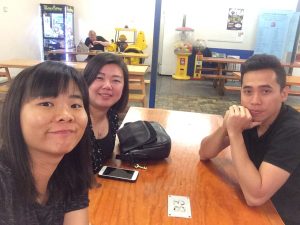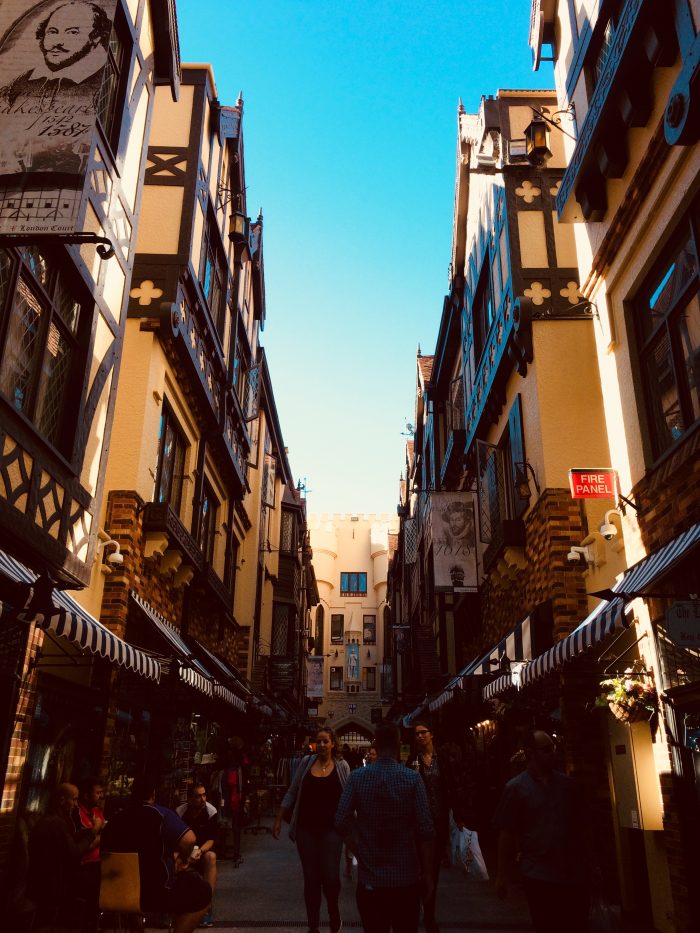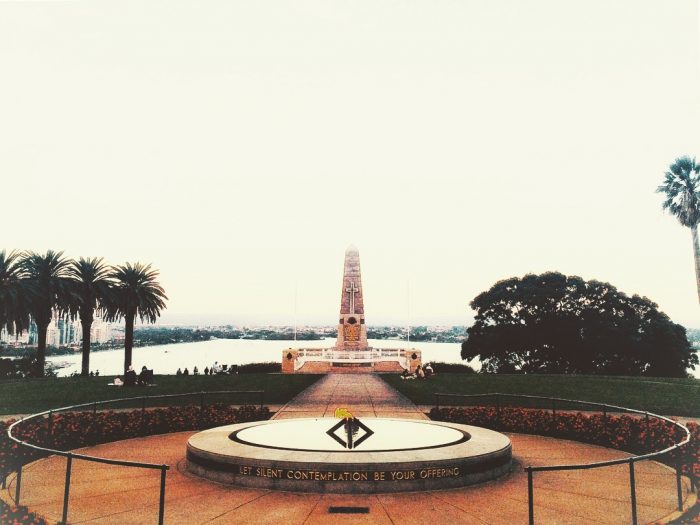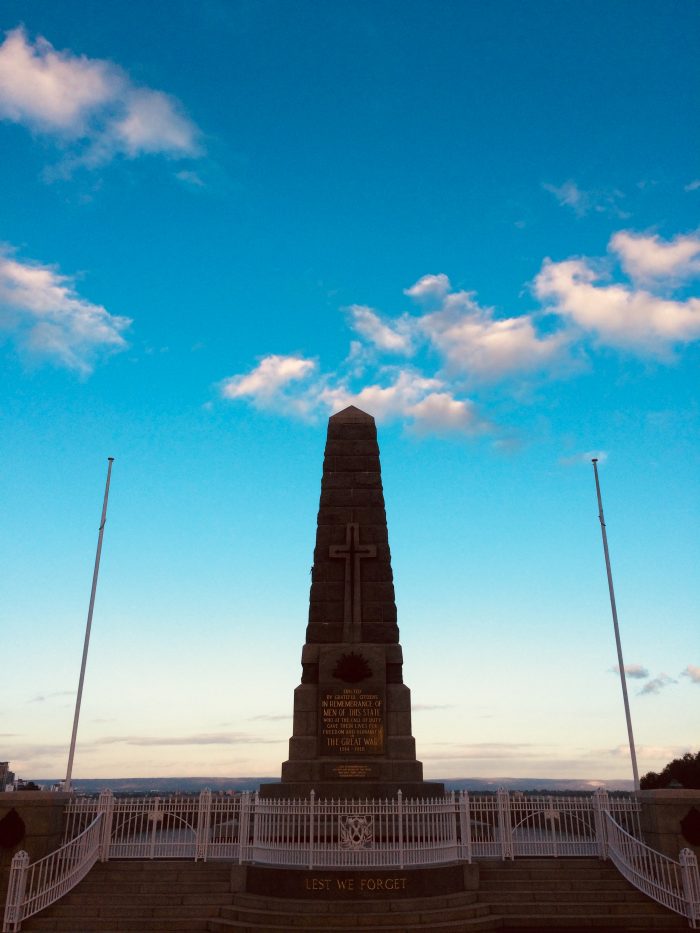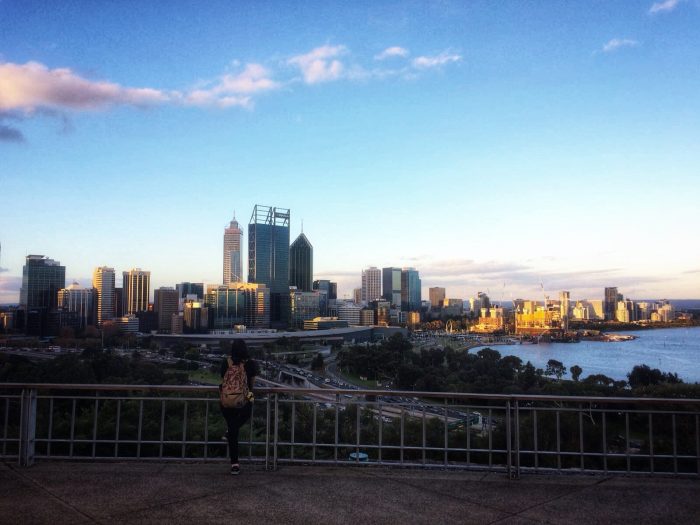 When we went to Kings Park, Han was informed he got the job. So happy!
Han was the one who helped me so much with the job thing. He is in the second year now and he had so much experience to tell. He taught me many things and he helped me to find a job in Darwin ;') He recommended me to the place he worked at earlier and I finally got a job there. THANK YOU HAN :"'( My flight to Darwin was on April 27th, just two days after my birthday. And you know what, I was so thankful they celebrated my birthday!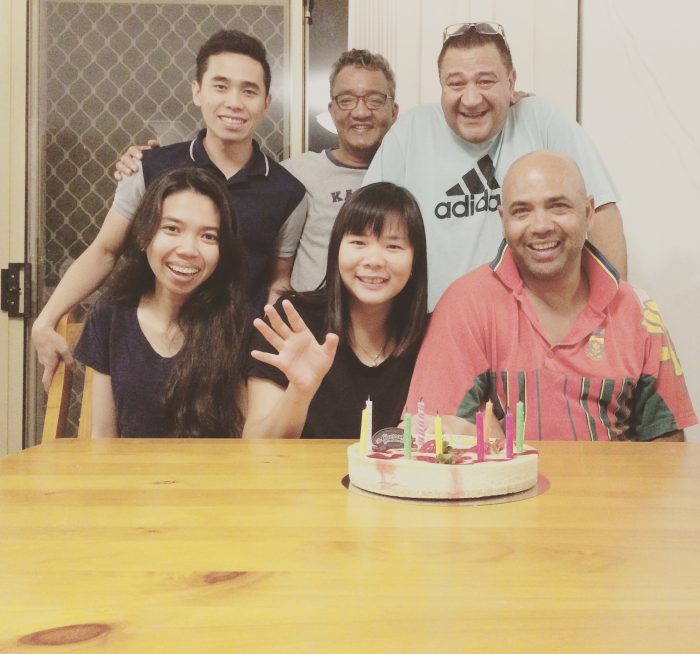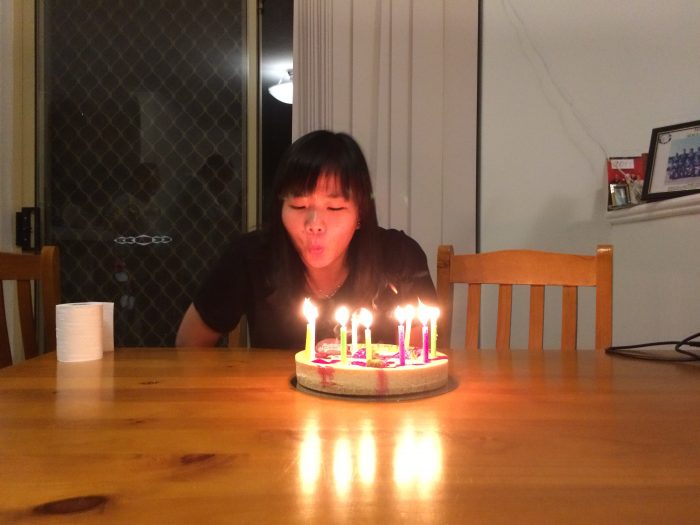 Mark, Wayne, and Duane are South-African born and I don't know much about South African people, that was the first experience for me. What I could see was, they were so so nice :') Their friendship and familyhood were strong and they loved to help each other. They were so warm and silly and omg, they were like my dads lol. I remember when I had a tinder date (first time for me) they were acting like grumpy fathers xD.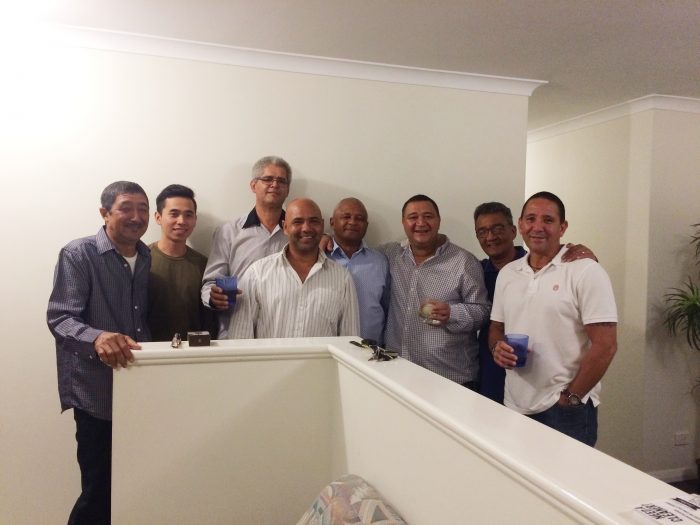 I was so sad I had to leave Perth but I had no choice, Perth wasn't meant for me at that time. And, I really really felt so thankful to be given the opportunity to work in Darwin (because I could also complete one of the requirements for my second year visa). Han worked hard; called A, B, and C to help me. I will be forever grateful and actually I miss our silly talks, our jokes, etc. Dunno how I will meet him again in the future but I hope he has the best of luck in his life.
Thank you Han.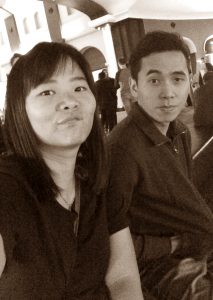 See you again Perth, my home.