10th June 2019; my last day in Perth. The city that was so perfect for me: not too crowded, not too quiet. On that day, I left the apartment that was so perfect for me: not too expensive, colorful, located in CBD and so comfortable to live at. On that day, I left all the friends that had been fighting with me together in our Australia lives.
As I wrote already, I cried so much on my last day at Duxton, I just loved everything there so much and they loved me back. I cried again on (we thought) the last night for me and Ayu since I would be on the road trip on the next day and by the time I came back, Ayu would be in Tasmania for holiday. I still had the chance to have fun with Rusi on the road trip and after that, Rusi had to fly in to mining site and (we thought) we were separated not long after.
Call me sentimental because yes, I am a feeling person lol. It was just sad for me. I understand that people come and go, that's life tho but still, separation is never easy.
I met Rusi and Ayu in Darwin and we have been friends for more than a year already. Fate brought us to have new lives in Perth and we had different jobs then, except for me and Ayu. To be honest, I never thought that I could be living together for a long time with other people because I'm a sensitive person, and based on the previous experiences, there were more problem when I was too close to anybody lol. And yes, living together, sharing almost everything, to blend in, to have that sense of belonging, it's just like, you surrender yourself, you melt your ego for the good of the many.
Was it me who grew up or was it just because we were so matched to each other, I don't know. Most of the time, I didn't mind to clean the unit; Rusi didn't mind to cook for us whenever she was in the city, and Ayu, the busiest person in the pack, didn't mind to help us buying things (saved us from walking down to Woolies lol), or helped us with anything.
We could spend literally HOURS, to talk about random things, or simply watching movies. I am not like them who follow influencers in social media, so whenever they talked about that, I was out. But aside of that, we shared sooo many meaningful topics and it felt better with snacking lol. We never ran out of food; as long as you have Rusi in the pack, you're safe. They know my stories, they know my true self, they know my past and I am naked to them. Now that I left them already, knowing that we will walk separately, I couldn't hold my tears.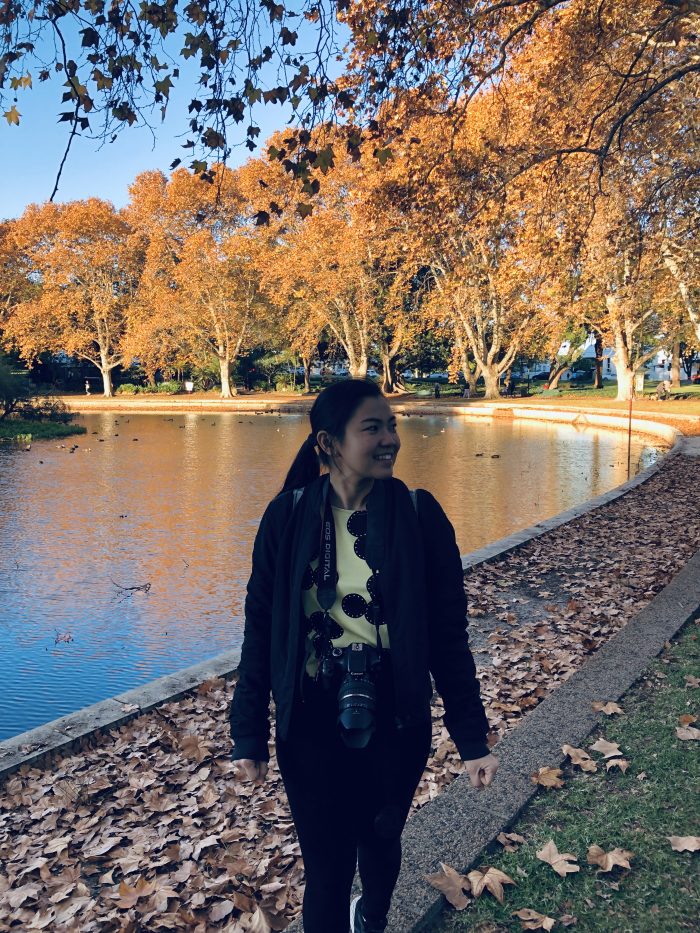 Dear Ayu,
we literally spent everyday in the apartment; when everybody else worked out from Perth, you were always there for me. You were there when I was crazy over someone, you heard my story, you cried with me, you felt the hurt in me, you simply listened to my story and it was what I needed. You were one of the best workmates I have ever had, we understood each other and helped each other. You are my inspiration; how come you maintained working in two places, killed those busy days and never got sick?! lol. You are smart, you easily understand everything. Thank you for putting an effort to make notes for us at the pass. And thank you for so many movie recommendations even though there are still so many movies we can't watch together anymore :'( And I really like your simple state of mind, I wish someday I can be at least 10% of you. I really wish you happiness, in every path you take, Yuuu. Love you.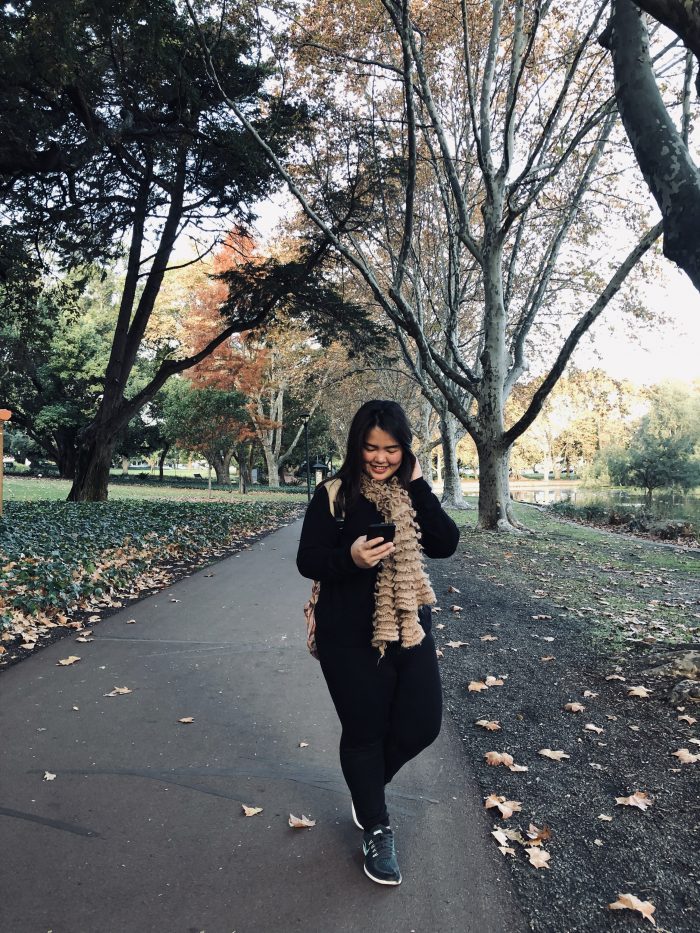 Dear Rusi,
you are really something. I knew you from the start and even though Australia is the first place for you to live alone, your survival skill amazed me soooo much. I really like your brain, the whole brain lol. I like how smart you are, I like how you can use your common sense to manage situation, I like how deep the conversation could be whenever I talked with you. Yes you're four years younger than me but sometimes I felt like you were the one who guided me lol. I like how you could be selfless to help others, how you think about others, especially about food xD. Thank you for inspiring me about many things. I really wish you to be happy as well, that you could find your Harvey Moeis. Despite of all the bad labels you put for yourself, you are actually an amazing person and has the wife material xD. Love you Uciiii.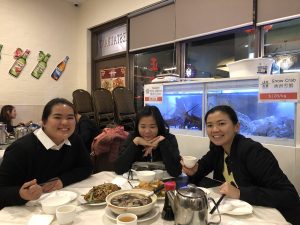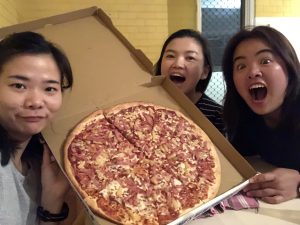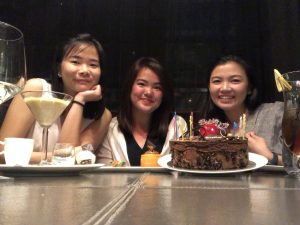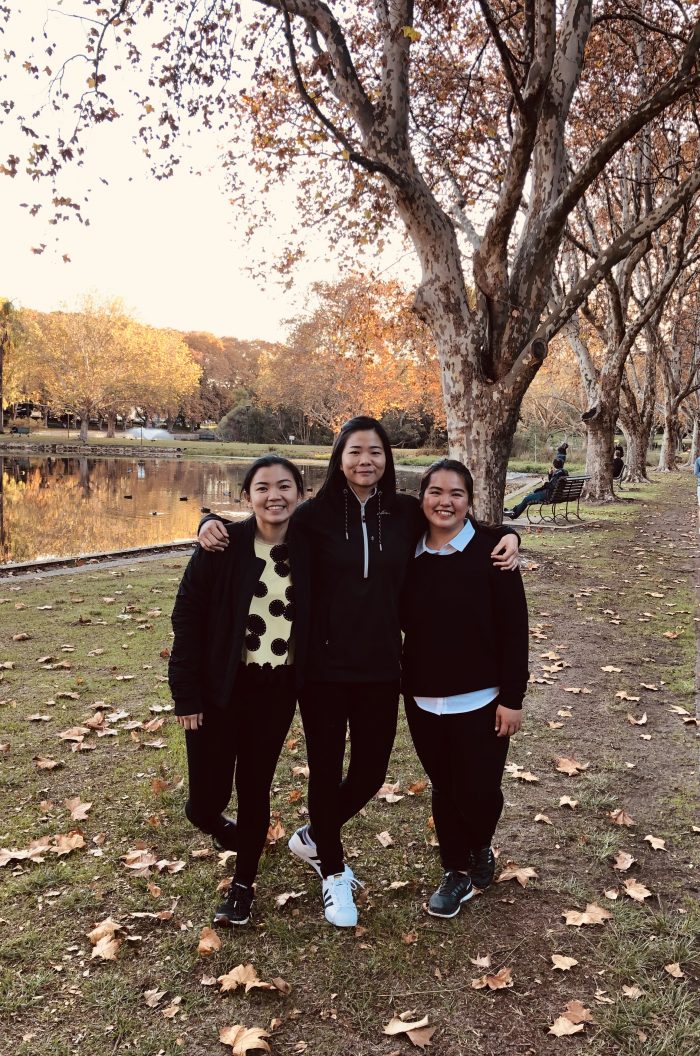 I also want to shout out to my Indonesian friends that I spent days in Perth with: Andy, Cia, Tika, Ian, Okta, Gwenn, Adit, Hardi, Handoyo, Yervan. I am blessed to know you <3 Perth always felt like home when I was with you guys :') Let's be happy, wherever we are.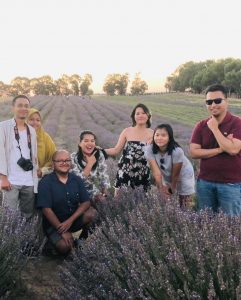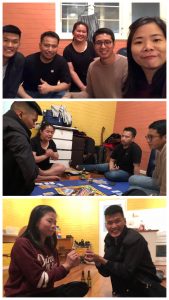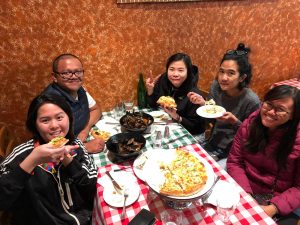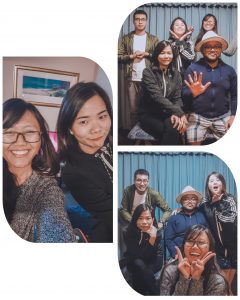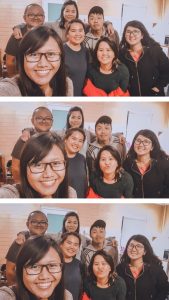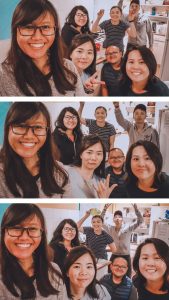 The last two pics were from my last day in Perth :')