From my traveling, I found several interesting topics that I want to dig in and Messi challenged me to write more serious stuff once in a while instead of just fun traveling stories. So yeahh, umm oke laa. From several topics, I will just write about water which related to my recent journey.
Lesmurdie Falls National Park
I chose to come here on my day off back in March because when I Googled it, it looked so pretty. Even though I knew there was a high probability of no flowing waterfall, I still came here because I needed to stay active. I was the only visitor at that time lol! I hesitated because I had to trek but I did it anyway. Besides, it's only bushes in there and the trekking path is nicely visible tho, I was just hoping not to meet dangerous animals.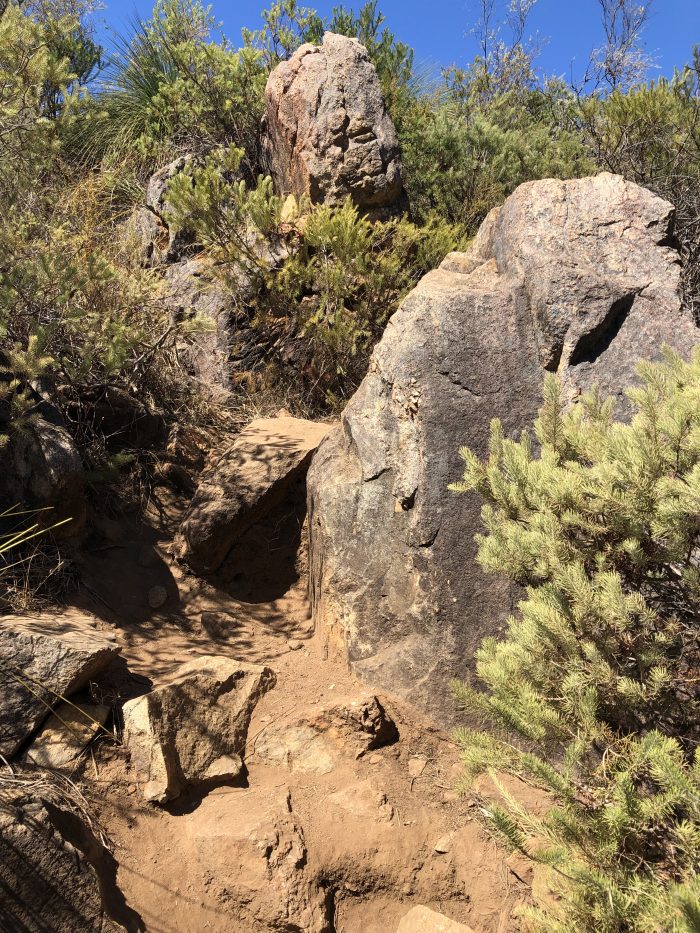 It was a short trek up to the hill and Perth CBD was visible from far, pretty. Once I got to the waterfall, I only laughed to myself: See, no waterfall. It's still summer! Anw, I met another ONE person and we took pics of each other.
Talking about waterfall, that was the second time I visited waterfall in a wrong season. The first one was when I visited Jim Jim Waterfall in Northern Territory (NT) which I couldn't even hear a single droplet fell down. It's kind of serba salah, while in NT several waterfalls don't operate in dry season but in certain days in wet season, the access to national parks will be closed due to flood or even scarier: CROCODILES. In certain parts of WA, you won't see the water flowing during summer. You have to wait until Autumn or Winter which you would rethink if you wanna swim anyway. Serba salah. Maybe I should do more research to meet the needs tho.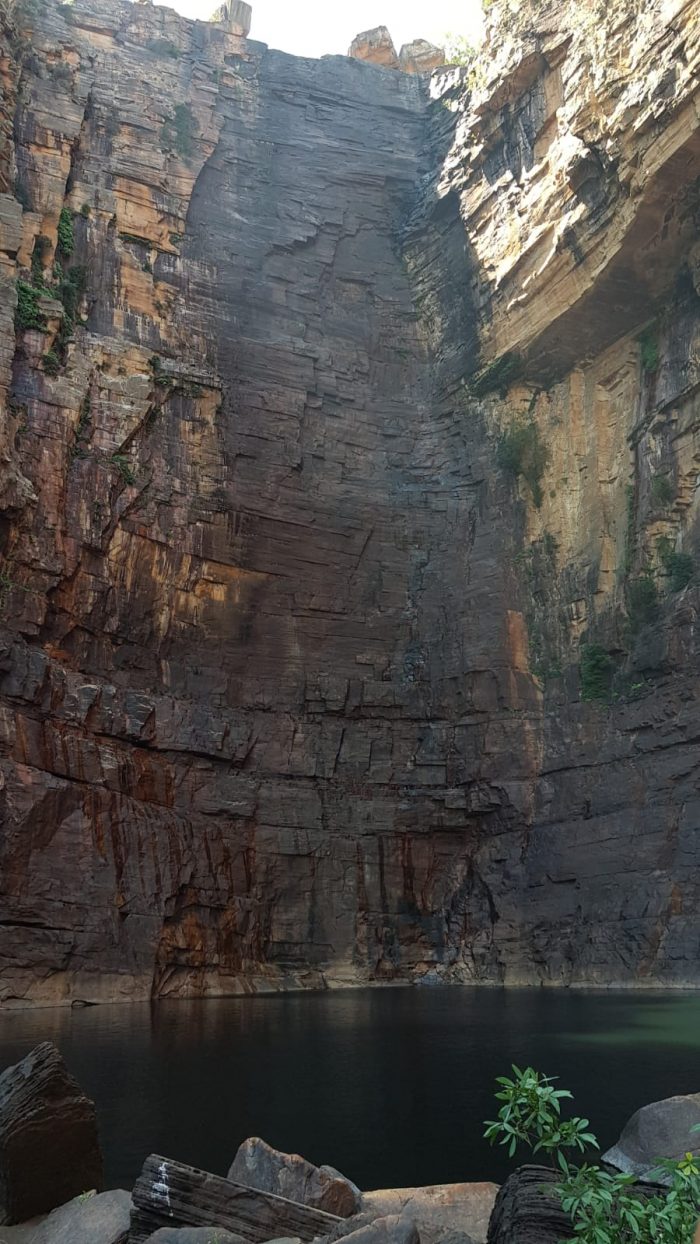 But seriously, I suddenly remember about waterfalls in Indonesia (especially in West Java). Those are non-stop working waterfalls and I just want to remind you who are in Indonesia right now that in this MATTER, you are so blessed. I remember when I was still in Indonesia, it was so easy to see rainforests and once I walked in the forest, I was always hypnotized by the scent of damp woods, the leaves. Green color dominates everything and the air is so cool. It is also easy to find water, the spring water from the mountain. And our waterfalls are always noisy, high debit of water always flowing 24/7.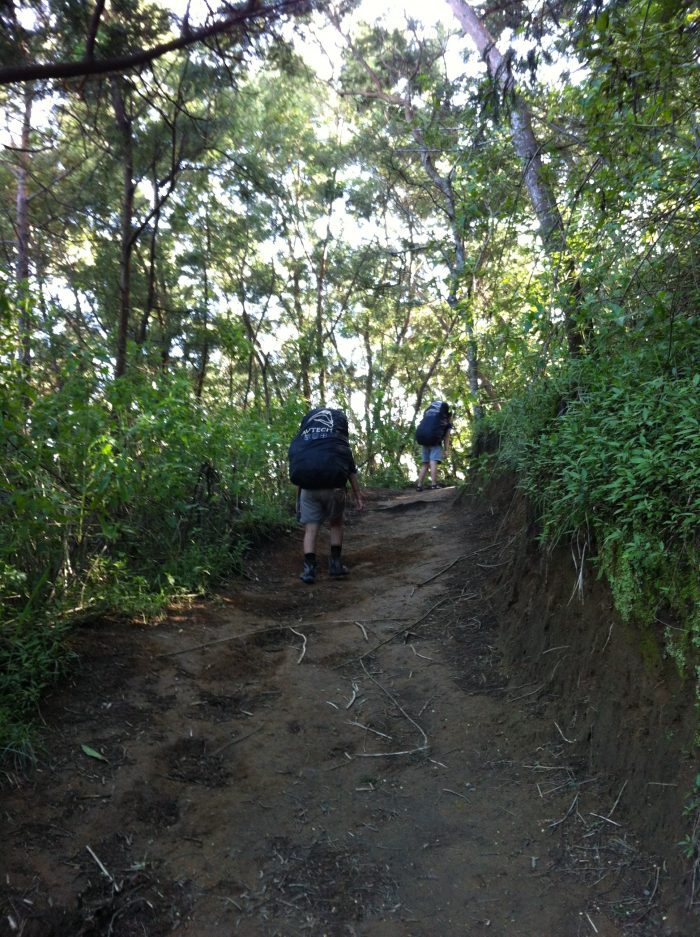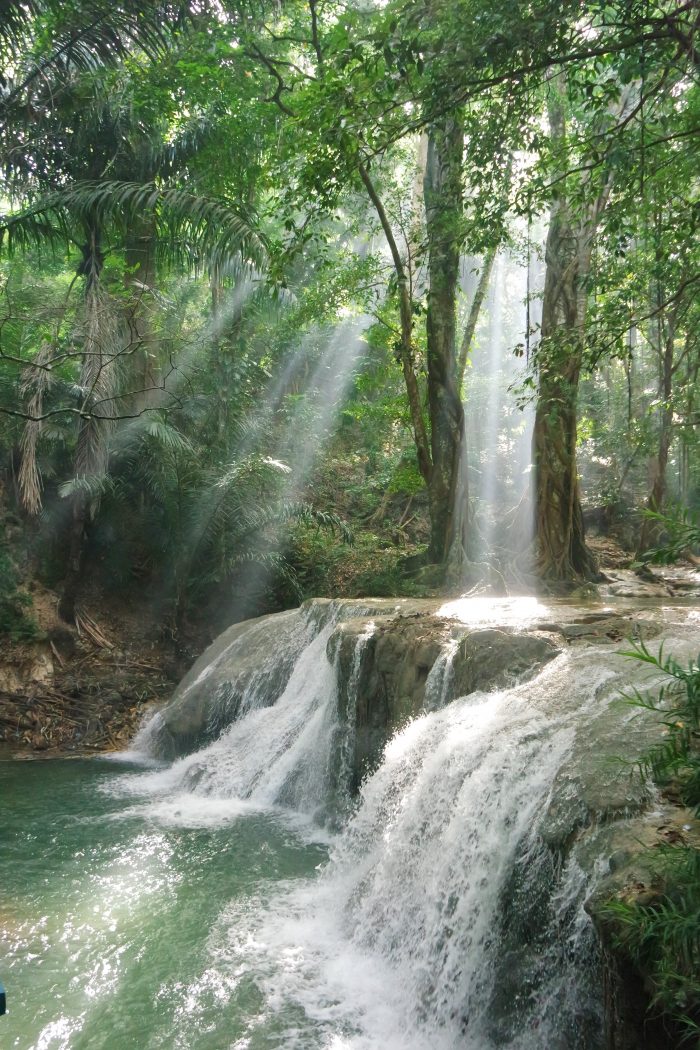 In contrast, Australia is a water poor country. I will talk about Western Australia (never been to any other states other than WA and NT lol) which is said as the driest state in Au. There are no countless big trees like in Indonesia, only bushes everywhere. Desert dominates the area and I can't imagine living far from coast (85% of the population living within 50km of the coast of the very large continent with vast empty areas in the middle). Good thing that the government takes water issue SO SERIOUSLY and we live conveniently. No money to buy spring water? Drink potable water from your kitchen sink. The Swan River in Perth is also clean, not turbid or even looks so dark like in Ciliwung, no trashes, and maybe almost zero waste. I remember Indonesian boys really like to swim in river, which would be even nicer if they did it here, in a sense of cleanliness. But if I remember how the people in Indonesia treat our water makes me feel sad tho. There are still so many people near my house who throw trashes right into the river (the trash collection points are also located by the river and whenever the pile of trashes is too high, they will fall down to the river). Many women use detergent and wash clothes in the river and I also saw black-colored water (maybe waste) comes from a factory near Kalideres. I just can't imagine how stupid we are just because we (still) have access to get water. We're just being ungrateful right now.
In Australia, the government works so hard to give the best for the people. You can see the feedback when water sports in Australia are working. Every afternoon, you can see people kayaking, canoeing, or sailing with small ships in Swan River. They trust the water and find it enjoyable. But the good environment here is not something that happened easily; it took them hundreds of years to work on it and the consistency to give the best, a strong policy from government and obedient citizens make clean water accessible.
Where do you think we should start straightening out the tangled threads about water issue in Indonesia?